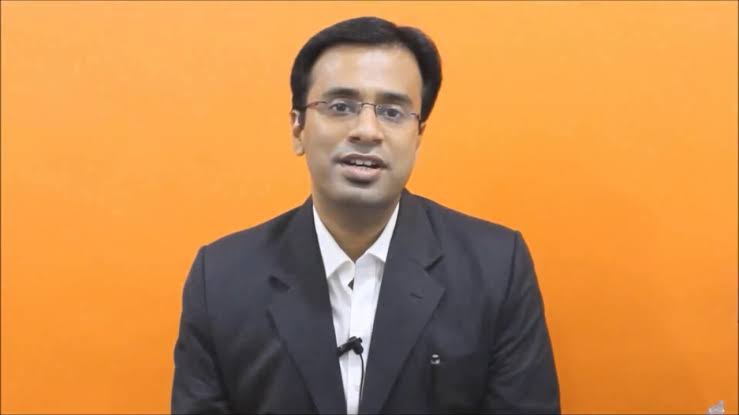 Dr. Debraj Shome, Cosmetic Surgeon & Director, The Esthetic Clinics
Mumbai, 25 August, 2021 (GPN): A 38-year-old woman Rashmi Patel (name changed) who gave up on her social skills due to chemotherapy-induced hair loss regained her hair with the help of QR 678 Therapy innovated by Dr. Debraj Shome, Cosmetic Surgeon & Director, The Esthetic Clinics.
Hair loss has a psychological impact on the cancer patient's quality of life. QR 678 therapy can help arrest hair loss in chemotherapy-induced alopecia. This research trial in 50 patients suffering from lung cancer and ovarian cancer was published in the most respected, American peer-reviewed journal named Journal Of Cosmetic Dermatology.
A large number of cancer patients are battling hair loss after undergoing chemotherapy. Hair loss in these patients can lead to depression, anxiety, and even social phobia. Depression can lead to a feeling of low mood, lack of interest or pleasure in activities, loss of energy, and sleep deprivation. Many cancer patients with hair loss also encounter issues like emotional self-esteem, body image, and low self-confidence. It is as if the patient relives the trauma of having cancer every day, on seeing their head without hair.
38-year-old Mrs. Rashmi Patel, a housewife from Mumbai, suffered from hair loss post-chemotherapy to treat ovarian cancer. She became conscious of herself and avoided social engagement. It is not possible to venture out during the pandemic, but the patient would end up being lonely, frustrated, feeling ashamed, and embarrassed due to the complete loss of hair on her scalp. However, the patient consulted Dr. Debraj Shome, who helped her fulfill her dream of having a scalp full of hair.
Dr. Debraj Shome, Cosmetic Surgeon & Director, The Esthetic Clinics, said, "This patient came to us with the complaints of hair loss. There are a large number of cancer patients with hair loss who experience distress leading to mental health problems. It is a sensitive issue for them and many of them also refrain from opening up about the mental trauma they face due to baldness. Hair loss is considered embarrassing, bald people are mocked, humiliated, and ridiculed. Even though hair patches and wigs can be used but they will remain shameful secrets for many who are balding. There is a fear in one's mind about what if my secret is out."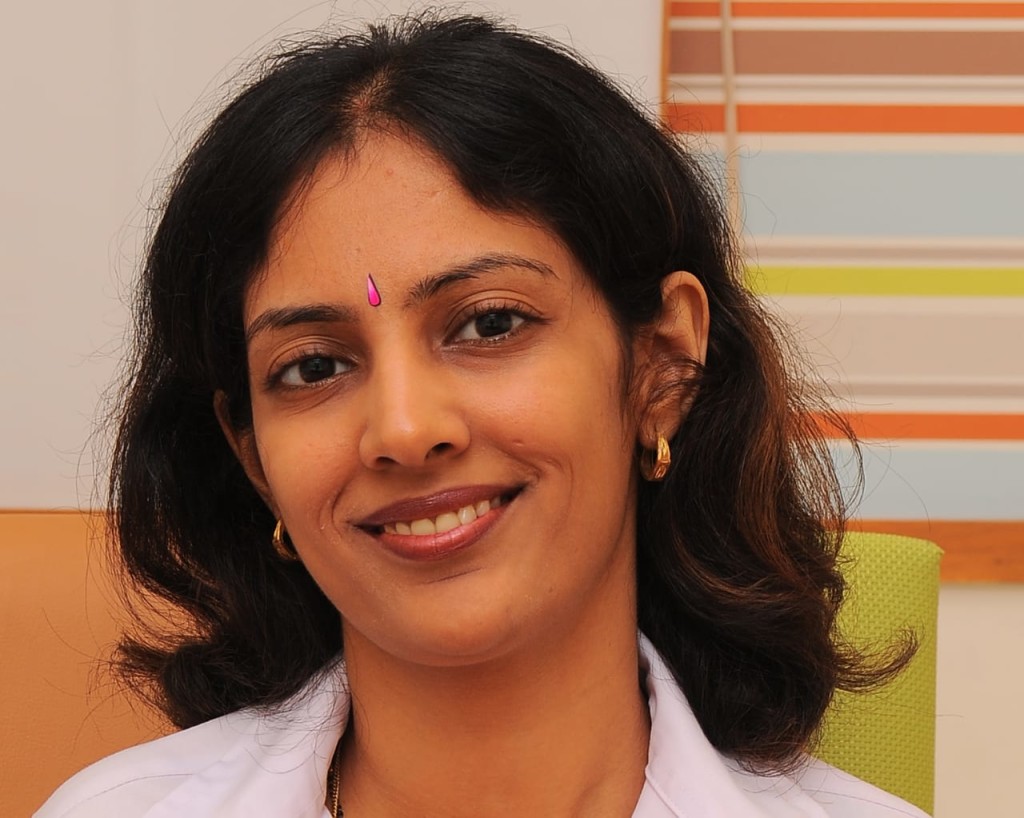 Dr. Rinky Kapoor, Consultant Dermatologist, Cosmetic Dermatologist & Dermato-Surgeon, The Esthetic Clinics
Dr. Rinky Kapoor, Consultant Dermatologist, Cosmetic Dermatologist & Dermato-Surgeon, The Esthetic Clinics said, "Women mainly associate their flowing locks with beauty. Loss of hair may make women feel that they are no longer attractive. Hair also plays a key part in the male psyche. To men, their hair represents their virility just like women. Thinning of hair will suggest that they are not manly or attractive anymore. Hair loss is a sensitive matter and requires immediate attention."
Dr. Kapoor added, "QR 678 therapy is a revolutionary treatment for hair fall in alopecia. It has acquired the US and Indian patent, it is Indian FDA approved, and has given life-changing results. The formulation has been named QR678 to signify a quick response to a disease that earlier had no remedy. This therapy arrests hair fall and increases the thickness and number and density of existing hair follicles, by giving greater hair coverage to people alopecia."
QR 678 therapy has shown good results in post-chemotherapy-induced hair loss. This therapy curbs the hair fall and increases the thickness and number and density of existing hair follicles, offering a greater overage to the ones with hair loss. "The polypeptides used in the therapy are present in a scalp full of hair (they tend to get decreased in scalps which have hair fall) it is the enrichment of the scalp skin with these polypeptides which cause hair growth. Since, these polypeptides are normally present in the scalp, replenishing the scalp with these is not artificial and doesn't result in side effects as it is locally administered over the scalp skin by mesotherapy and it is not absorbed into the systemic circulation. QR 678 is non-invasive, non-surgical, safer, and affordable. The procedure takes 6-8 sessions for hair regrowth and the medicine will also be prescribed," highlighted Dr. Shome.
Till now, 100 patients including males and females suffering from lung, breast, and ovarian cancer with chemotherapy-induced hair loss have been treated successfully with the QR678 hair treatment and this helped them retain their confidence and self-esteem due to the desired outcome of the hair regrowth therapy.
"When my hair started falling out in thick clumps, I became obsessed and envious about other people's hair. The thinning of hair devastated my self-esteem. Losing hair was like losing my identity. Losing tons of hair is shocking, frustrating, and life-altering. People would take a second glance after I walked past. Hair loss destroyed my inner peace and made me feel incomplete as a woman. Whenever I would stand in front of the mirror, my bald scalp reminded me of my cancer and how I couldn't be the same like I was before. After a point of time, I avoided looking into the mirror. I was also losing confidence with my tresses. I avoided attending family video calls or jelling with my family members and friends and doing activities that I liked. Hair is the crown for women and I didn't have that anymore," said patient Rashmi.
"I would just lock up myself in the room and think about how to regrow my hair. I turned to the internet to find appropriate solutions for my hair fall but nothing seemed to do the trick. Acceptance is important for treating hair loss. Don't take your hair loss for granted and curb it. I thank QR678 for giving me a new way of life and turning my dream of having a scalp full of hair into reality. This therapy is a boon for patients like me. I am in good spirits now and have become confident like before. I was able to overcome my body image issues and am leaving a normal life," concluded the patient Rashmi.
Article Source - https://apekshasandesh.com/38-year-old-woman-with-chemotherapy-induced-hair-loss-gains-her-confidence-back-with-the-help-of-qr-678-therapy-treatment
https://www.thehealthsite.com/beauty/hair-loss/qr-678-therapy-for-chemotherapy-induced-hair-loss-meet-the-inventors-833650/
https://thecitynewsconnect.com/indepth/article-hair-loss-with-chemotherapy-qr-678-helps
http://www.drugtodayonline.com/medical-news/review/13838-qr-678-therapy-brings-hair-back-to-cancer-stricken-woman.html